Yoshimi Kawamura
Yoshimi Kawamura graduated from Ferris Music Academy, then master courses at in Vienna and Lucerne. She has given concerts at the "Mozart Contest Selection Concert", "Chopin's 150th Anniversary Concert". "France-Japan Exchange Concert" with Orchestra Radio France in Paris, "Oberstdorf Music Festival" in Germany, and recitals in Switzerland. etc. She has also performed twice with the Romanian National Georges Enesco Orchestra at the Ateneul Român Music Hall in Bucharest, Romania, to great acclaim. 
In recent years she has also given chamber music concerts and she has performed with the Sphere Quartet.She won the"French Music Competition".
She studied under Yoko Karashima and Michael Krist.
She has taken masterclasses with Mieczysław Horszowski, Malcolm Frager, Hans Petermandel and Konrad Elser.
Since 2015 she performs every year with members of the Czech.Philharmonic.
In 2017 she released the CD "Czech Philharmonic Solisten & Yoshimi Kawamura" co-starring with them, and
In 2020 she released her "Träumerei", both of which have been well received.
2023, she will release DVD "Prague in my heart, Mozart in her heart "with the Czech Philharmonic Solisten. (European version will be released soon.)
She is currently a piano teacher at Ferris Music School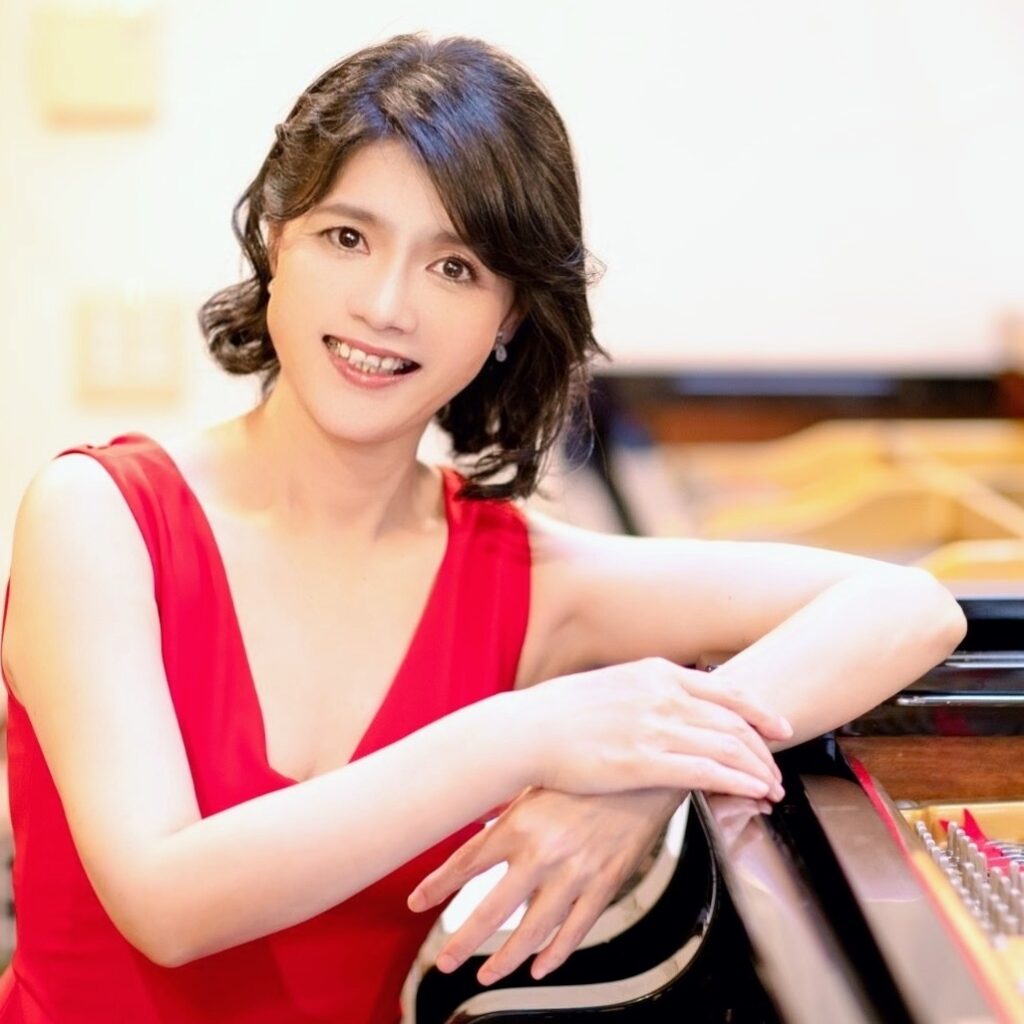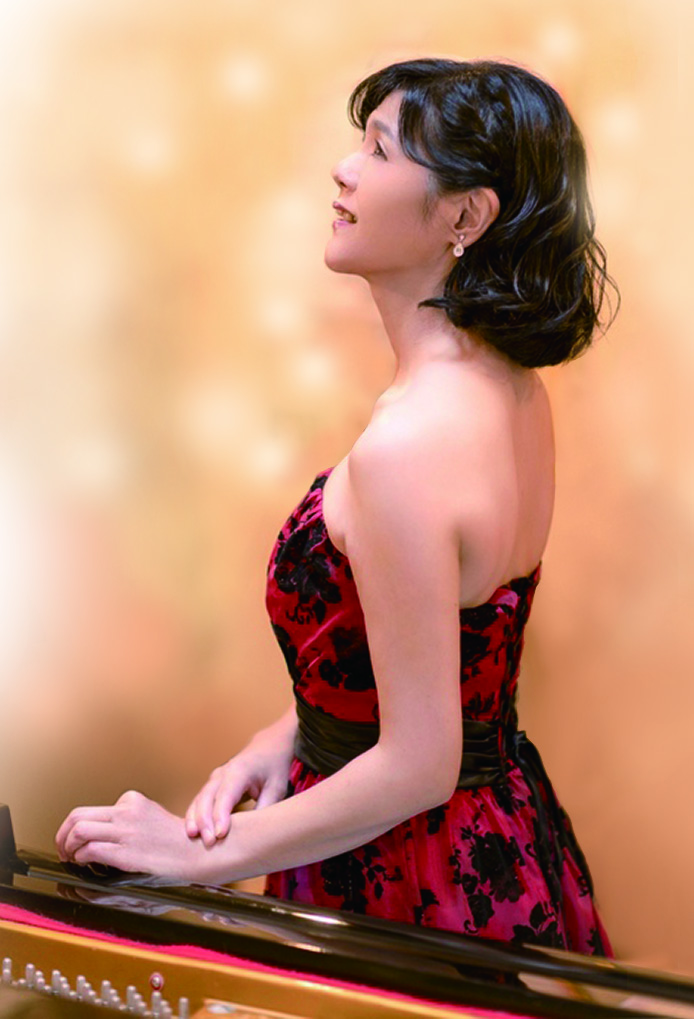 "Excellent deep musicality and delicate, soft and colorful tone" – Czech Philharmonic Solisten
"A beautiful, colorful and warm piano sound with a wonderfully sensitive personality – Jaroslav Pondelicek (Chief Viola of the Czech Philharmonic)
-"A pianist who can change the pitch" – AH (opera singer)